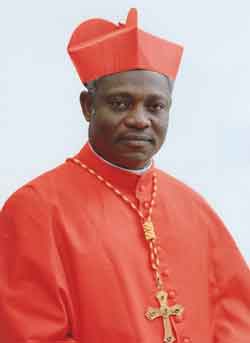 CHARLOTTE — The Diocese of Charlotte's African American Affairs Ministry is organizing transportation to the National Black Catholic Congress XII, coming up July 6-9 in Orlando, Fla.
Departures are being planned from St. Mary's Church in Greensboro, St. Benedict the Moor Church in Winston-Salem, Our Lady of Consolation Church in Charlotte, and Eastridge Mall in Gastonia.
All are welcome to attend the National Black Catholic Congress, which this year will feature a keynote address and Mass with Cardinal Peter Turkson, president of the Vatican's Pontifical Council for Justice and Peace.
Transportation reservations must be made and deposits received before Friday, April 7. For details, go to
http://www.ourladyofconsolation.org/news/national-black-catholic-congress.
For more about the National Black Catholic Congress, go to https://www.nbccongress.org.
— Catholic News Herald