The three children, brother and sister, Francisco and Jacinta Marto, and their cousin, Lúcia Santos, did not immediately return to their homes after the first apparition on May 13, 1917.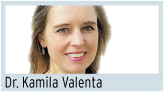 The Pew Research Center recently released a statistical report based on fertility rates, estimating that Islam will replace Christianity as the world's largest religious faith by the year 2070.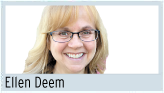 People often ask me why I choose to teach in a Catholic school when I'm a Protestant. My response is always the same. When I realized God was calling me to teach, I knew one thing for certain. I needed to be able to verbally acknowledge where my calling came from on a daily basis. I was recently reminded of how important my calling is to me.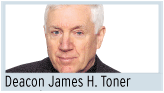 What we think is the right road
From the internet: "When we die, we will not be routed to a waiting room to await entrance to heaven. Either Christ's death paid the full price of our sins or it didn't. We will either go to hell or heaven.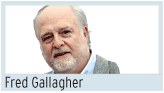 In every Catholic church I've ever entered, there have been pieces of art hanging on the walls of the nave: the Stations of the Cross.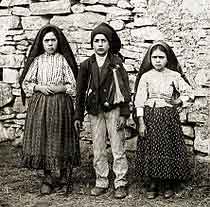 The constellation of events, noted in the previous commentary "The past prepares the future," demonstrated that the Heavenly Father prepared a place called Fatima for His plan for peace to be revealed nearly 11 centuries later. In 1916, at the apex of the Great War, He sent an angel there to three shepherd children.