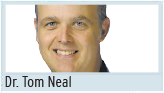 More than 20 years ago, I knew a gentleman who had converted from atheism to the Catholic faith. He was a very bright man, a successful professional, a dilettantish philosopher of sorts and was filled with great passion for his newfound faith.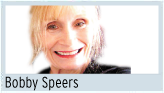 Lord Jesus, every Sunday you fill me with Your bread of life, the Eucharist. But how can I give my all to you? How can I center my life around you and not center my life around me?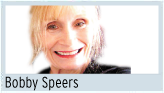 With the coming of a New Year, we are put on the spot to make a New Year's resolution. For days, we contemplate how we can make the "new" year better than the year before.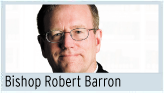 During a recent flight to Sacramento, I reached for a magazine in the seatback pocket and came across an article by a woman named Sarah Menkedick entitled "Unfiltered: How Motherhood Interrupted My Relationship with Social Media."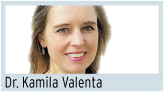 As the Holy Family had to flee to Egypt to protect the life of Baby Jesus 2,000 years ago, many families around the world are facing the same hardships, uncertainly and vulnerability of being a refugee.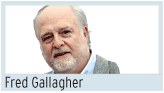 Something moves inside the Jewish girl – moves and turns like a dream of ancestors looking out from their dustbound time to the apex of history. Because she said "yes" to an angel, the girl's lineage and lineage itself issues forth from a Child. And, within her, He moves and turns on a lowly beast's worn back like the pouring of a cup in a catacomb to a weary heart, like bread given of a winter's night for all those grown hungry.