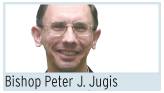 Our Eucharistic Congress brought us together as a diocesan family to celebrate our Catholic faith, and especially to celebrate our faith in Jesus' Real Presence in the Eucharist. Jesus comforts His apostles with His promise, "Behold, I am with you always, until the end of the age," and the Holy Eucharist is one of the marvelous ways that He fulfills His promise and remains always with us.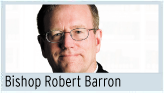 Just a few weeks ago, I had the privilege of meeting Dr. Stephen Davis, retired professor of the philosophy of religion at Claremont University. In preparation for the meeting, I read his book "Christian Philosophical Theology," which includes a chapter contrasting two basic approaches to religion throughout the world. The first – which can be found in much of the East – is a religion of karma, and the second – prominent in the Abrahamic religions of the West – is a religion of grace.
Save me O Lord, for the waters have risen to my neck. – Psalm 69
The image of water in the Bible is simultaneously an image of danger and a powerful image of God. In the beginning the Spirit hovered over the waters.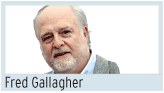 The first official Eucharistic Congress occurred in France in 1881. Since then, they have occurred all over the world. And for 13 years now the Diocese of Charlotte has put together its own Eucharistic Congress.
When I started serving as a campus minister nearly two years ago, I definitely felt like a freshman.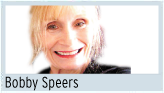 It's so easy to let our faith lives become automatic and routine. Just like when we're lounging around on the couch at home, we can easily become too lazy. We think, 'OK, I might sin a little, but not that badly.'