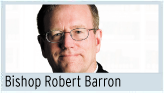 This past week, we celebrated the 100th anniversary of the first apparition of Our Lady to a group of shepherd children near the Portuguese town of Fatima. The series of Fatima appearances – lasting from May until October of 1917 – is one of the most extraordinary in the history of the Church. It has also beguiled political and cultural commentators outside the ambit of the Church, and it is this wider implication that I would like to explore.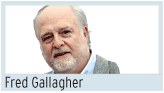 Several years ago a young man came to talk to me.
He had some major problems, among them alcohol abuse. He was a bright young man with a volatile temper and some pretty anti-social behavior when he was drinking.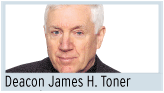 What we think is the right road
The Catholic priesthood is temporarily closed to women, but we can still make a progressive change in holy orders. There are male deacons, so why can't there be female deacons? Women deacons would be a good start on the path, after a few more years, to a priesthood that does not discriminate against women. They have a right to holy orders, too.
The sufferings of the three children intensified as their families, neighbors and even their pastor condemned them for making claims that Our Lady appeared to them. Their pastor told the people that the children's claims were the "invention of the devil." One of the few who believed the children replied to him saying, "There is praying at the Cova da Iria, and the devil does not like that." "The devil, even, goes to the Communion rail," countered the priest. Such was the persecution of the three seers.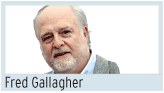 Given that our faith is built upon Christ's coming into the world, serving us, suffering and dying for us, and then rising from the dead, it is natural to speculate all the more about what His rising means in our lives.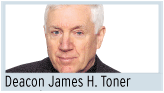 What we think is the right road
Abortion, same-sex marriage and euthanasia are rights. The poor are poor because the rich are rich. The earth is over-populated, and man himself is the chief threat to the well-being of our planet. Islam is a religion of peace. War is always immoral.