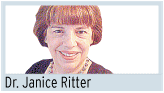 As the first day of school approaches, the excitement of a new school year is already evident in so many ways!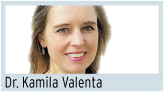 Three months ago, the United States Congress quashed a presidential proposal to cut the amount of foreign aid America gives to developing countries by more than 30 percent.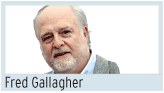 Politically, I tend more and more to adhere to the famous statement of one-time Speaker of the House, Tip O'Neil, who said, "All politics is local politics."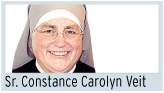 I recently participated in the Convocation of Catholic Leaders in Orlando, Fla. The purpose of this large, unprecedented encounter between U.S. bishops and laity was to study what Pope Francis has termed the "new peripheries" and to form missionary disciples.
In the previous apparitions, Our Lady promised the children that the last time she would appear in Fatima, on Oct. 13, 1917, she would effect a miracle. She promised to do so because Lucía asked for a sign that everyone would see and believe.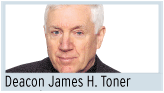 What we think is the right road
Everybody knows that:
1. The Catholic Church invented and perpetuates anti-Semitism.
2. The Catholic Church has suppressed scriptures (such as the "Secret Gospel of Thomas") which authoritatively contradict Church teaching.
3. The Catholic Church persecuted the pagans.
4. The Catholic Church developed the Dark Ages, perpetuating ignorance, superstition and hatred of learning.
5. The Crusades are an example of Catholic "imperialism" and attacks on innocent Muslims.