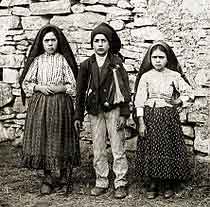 The constellation of events, noted in the previous commentary "The past prepares the future," demonstrated that the Heavenly Father prepared a place called Fatima for His plan for peace to be revealed nearly 11 centuries later. In 1916, at the apex of the Great War, He sent an angel there to three shepherd children.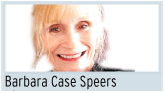 Just recently I was reading Luke 5:17-20: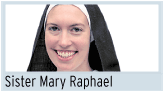 It is time. The ashes have come out, parish missions have begun. It is time for the "glory of these 40 days" and "hearts renewed by living faith."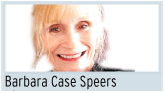 By now, you have probably pondered what to give up for Lent. So what's your game plan? Will it be similar to what you did last year for Lent?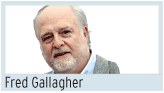 An old friend of mine used to say he gave up the same thing every year for Lent: antelope meat! "Somebody has to do it," he said. I now do the same but I've added heresy to that formula.
Europe, 711 AD. The Muslim population is increasing. Islam is firmly rooted in North Africa, Tunisia and most of the Arabian Peninsula. As the religion's sphere of influence widens, the leaders establish, by force, an Islamic State – a Caliphate. It stretches from Aleppo, Syria in the west, Turkey to the north and Iran in the east. It is ruled by the Righteous Caliph.